Founded by Stephan Grynwajc, a lawyer admitted in France, England and Wales, the U.S., and Canada, the Law Office of S. Grynwajc assists EU and U.S.-based entrepreneurs, start-ups and small to medium size companies in their operations in both the EU and the U.S.
In a Nutshell
Transatlantic Perspective
Our dual legal qualification in the EU/U.S. allows us to be best positioned to serve the entrepreneur and start up community in both continents.
Digital Focus
We focus on the technology and digital industry and/or the practice of technology, IP, data protection/privacy, and digital law
In-House Services
We serve as acting General Counsel or provide supplemental support to companies with or without existing legal teams
4 Jurisdictions - 4 Legal Systems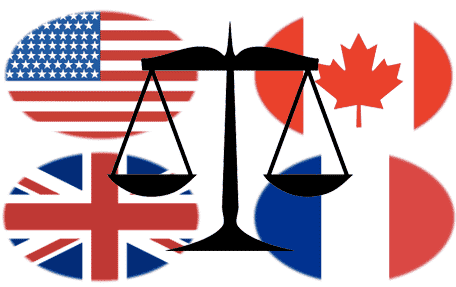 We provide legal advice and transactional support to clients under U.S., Canadian, English and French law
Subscribe to our newsletter
Latest News
23
Nov
2016
In this interview to The Law Society of England and Wales I describe my positioning as an English solicitor and a U.S. attorney assisting European entrepreneurs and startups in their operations in the U.S. and...